I can't get my head around it … my boy is already half a year old … 6 months!!!
And at 6 months, I have the most wonderful smiling, 70cm, 7500g, bouncing boy!
In the picture below, he is modeling his latest outfit … making him look so grown up!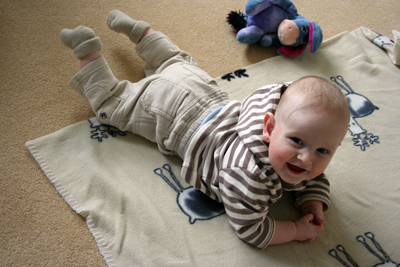 He is the most perfect little boy and it is so much fun to see him develop his on little personality … and his quirks:
[1] As at 5 months, when he is hungry … he is HUNGRY!
[2] Now started experimenting to find that 'just right' sleeping position!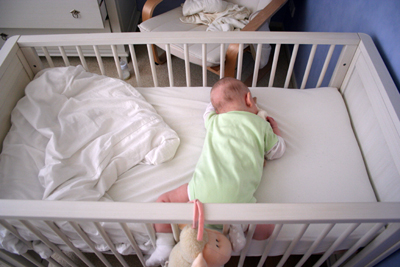 In true 'de Haas' style, the bubbles flowed in celebration!
Happy ½ Birthday my little coconut! Love Mum & Dad xxx