No I am not going to write about Angie's babbling. I do not have time, nor sufficient disk-space for that!
But on the day after Nathan's christening, we got some great pictures of Angie, Nathan, Barbara, and myself enjoying the great weather on the Blaricumse heide!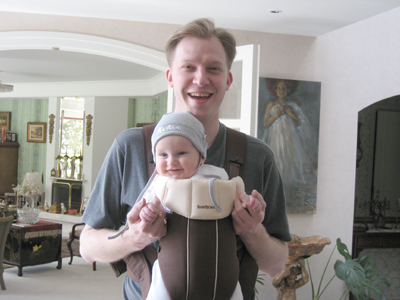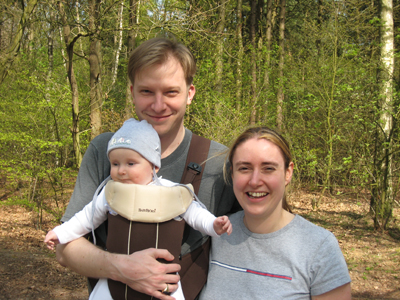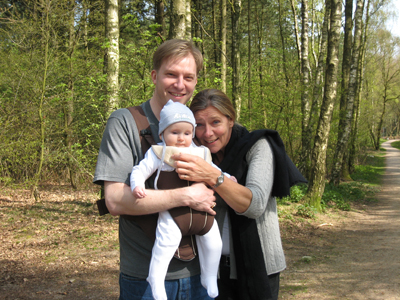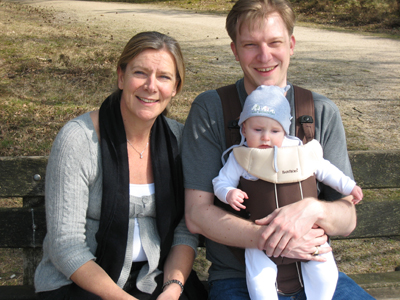 Mmmm … not a bad looking 'de Haas' bunch!