Sunday 20th April 2008 was a special date for us. Firstly, it was the birthday of my grandmother. Secondly, it is the date that is exactly between my father's birthday and Barbara's father's birthday. But most importantly, this day marked a special occasion in our family. The baptism of our son, signifying the beginning of his journey with God.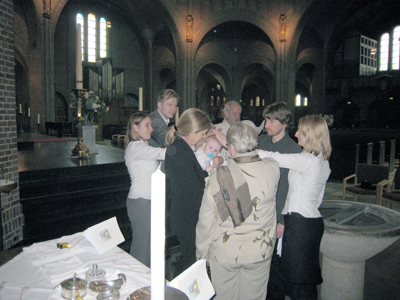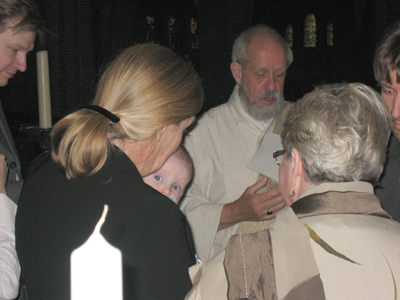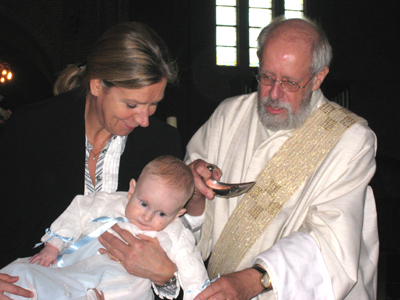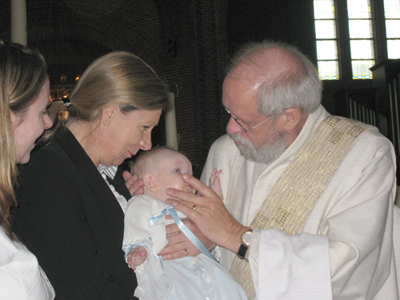 My son, as God said to his son, I say onto you, "You are my Son, whom I love; with you I am well pleased."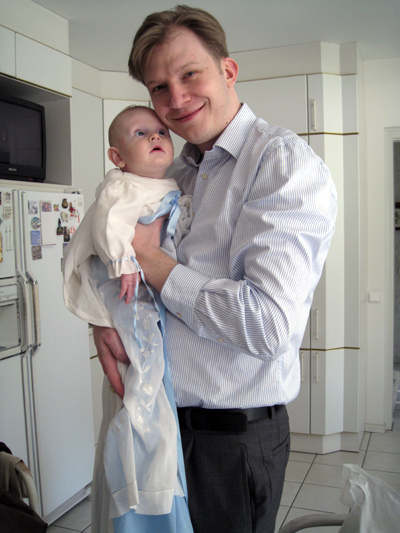 Thanks goes to my family and friends who helped make this day very special for us!