Christmas went so fast this year that I was still preparing for it after it had past! Nathan on the other hand had a week of Christmas! Poor little guy could not cope with the mass of presents from Santa Claus! It was very hard work having to open presents that would not stop coming in. The excitement burned ferociously in his eyes and his screams echoed all the way to Lapland! If we had not forced him to bed, I am very sure that he would have soldiered on 3 days non-stop!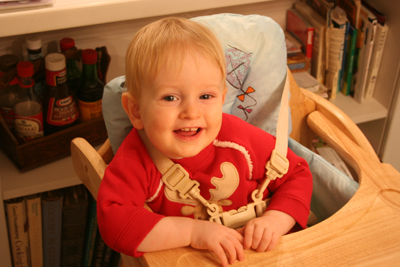 As for the oldies, it was definitely quieter without the Bottomley's … but on the bright side, the 'Bubble Budget for Christmas' (BBC) went from refilled Moet bottles with cheap sparkling wine to the real stuff … Veuve Clicquot and Moet Chandon! Of course, for Angie, it could not flow fast enough!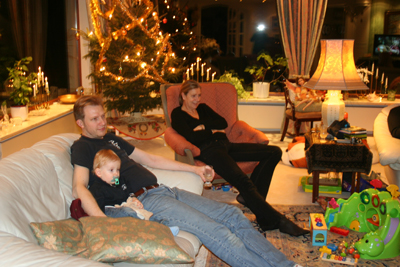 It may have been a smaller Christmas in terms of numbers, but the food (including the Christmas ham from Finland) left us having to adjust our belts. Despite the mountain of food, I was disappointed that we only managed one snack bar visit during Angie's visit.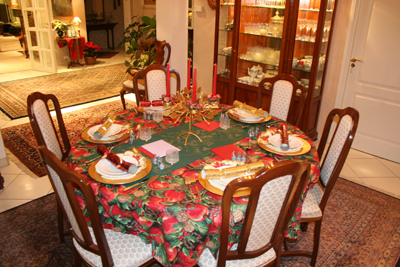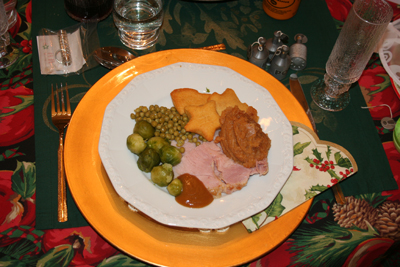 Oh yes … one other thing … we have another 'de Haas' member who really really enjoys party poppers … very much to Leija-ma's delight!