5 years ago the most amazing thing happened to me … I held my first born … my son … Nathan … for the first time! All I can say after 5 years and a phenomenal amount of love & kisses & hugs, is that I still cannot stop the need to hold him close to me!
5 years!!! Actually, I cannot say enough to capture the happiness he has brought into my life. Everyday, I look into his beautiful eyes and see the most amazing little boy, so full of life … so nicely naughty! The excessive amount of proudness that I feel may very well be enough to make anyone reading this blog reach out for the sick-bag … but then I am excessively proud of my boy!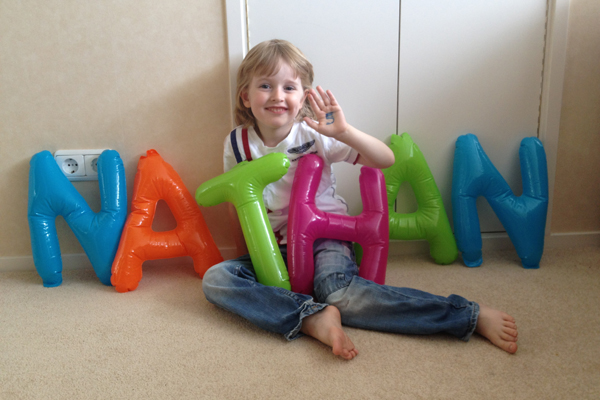 Conclusion: I am one lucky sod!
Happy 5th Birthday my Pal! Love Daddy xxx